September 27, 2014

Kirkus Reviews The Dream Crystals of Gandara
By Charlotte
On September 26 "The Dream Crystals of Gandara" received a great review from Kirkus Reviews—a prestigious book reviewer known for its harsh and sometimes scathing reviews of authors' works. We've added excerpts from the review to our homepage, but Sharon and I would like to share the entire review here.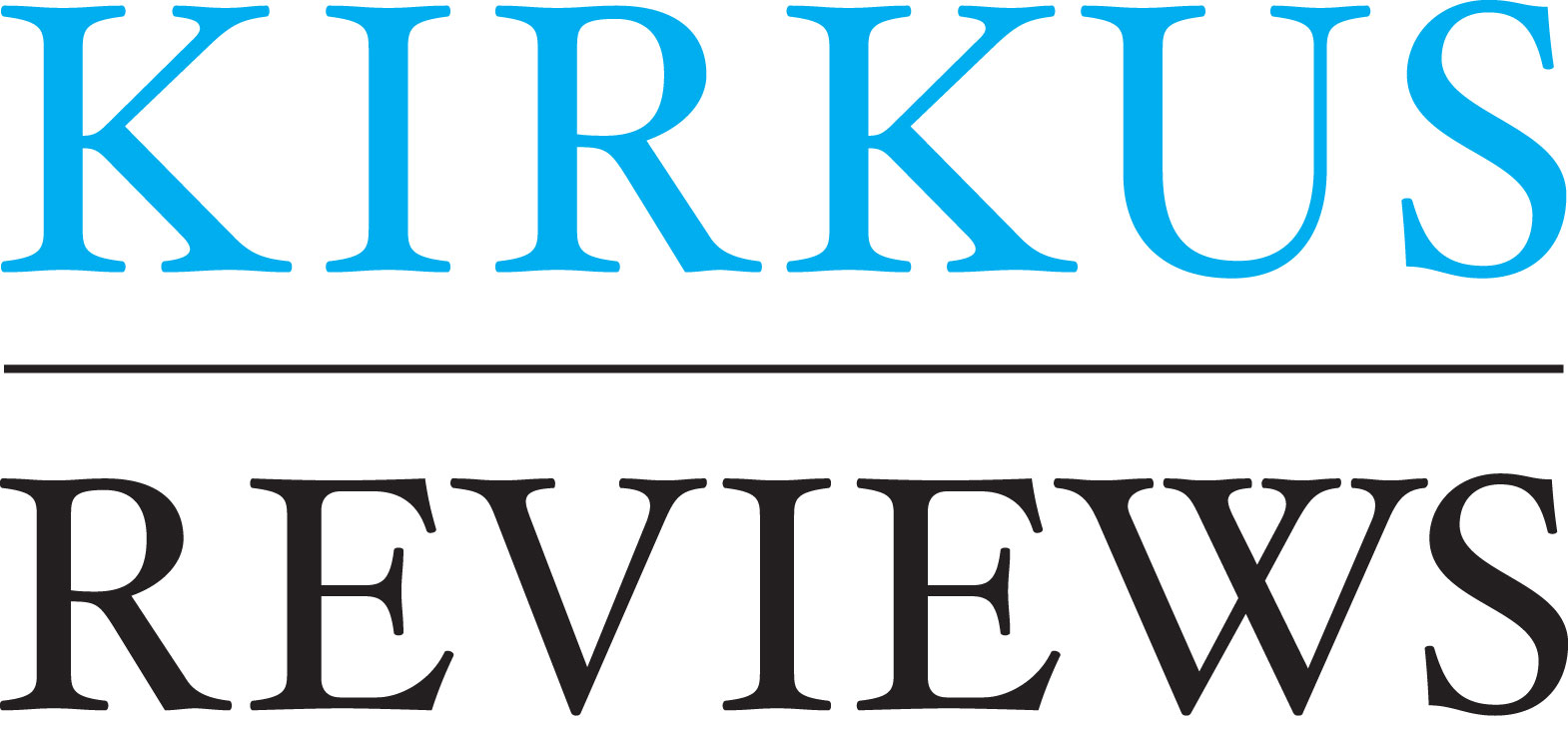 TITLE INFORMATION
THE DREAM CRYSTALS OF GANDARA
McGary, Charlotte and Sharon Faiola-Petersen
CreateSpace (556 pp.)
$13.95 paperback, $3.50 e-book
ISBN: 978-1499361544; August 15, 2014
BOOK REVIEW
A peaceful kingdom on an alien planet faces a threat from crystals that can control people's dreams in the authors' sci-fi debut, the first in a planned trilogy.
The inhabitants of Gandara seem to have found peace, thanks in large part to dream crystals that can stimulate positive traits, such as "artistic inspiration." However, the stones can also be manipulated for other ends—as Zanoah, the son of Gandara's ruler, soon learns, when he realizes that his father may be altering the crystals to influence people's thoughts. When Zanoah attempts to stop his father, it leads to a tragic event that leaves the kingdom in disarray. All the crystals are destroyed, but nearly a year later, more of them are found in a mine. A small group, including Zanoah's love interest, Anlee, and Master Scholar Tannok, devise a plan to obliterate the stones for good. The story eases readers into an unfamiliar world with terminology that's easy to understand in context; "dromas," for example, are animals that resemble both camels and horses, and a "Na'reena" is essentially a queen.
The desert setting creates a stunning ambience of desolation and isolation, which increases the intensity of later scenes, when merciless nomads pursue the heroes through the arid wasteland. The story's best characters are shrouded in mystery: The Hitam Movement, which demands equality for everyone in the kingdom, is led by the Mal'Hitam, whose identity is initially kept secret; and Aquila Mathias, a monk who has prophetic dreams, later comes to play an important role in the narrative. The ending, in which the main characters try to save Gandara from almost certain doom, opts to leave some questions unresolved—perhaps for the sequel. There's a "guide" to Gandara at the end, but it's not a necessity, as McGary and Faiola-Petersen make all the story's components, from characters to animal names, abundantly clear.
A fine sci-fi adventure for readers who like to get lost in foreign worlds.